Gamer Reviews
315772 Reviews
8.00
NA
Chess rush is one of my favourite android games. It provides a great auto chess experience, great graphics and nice characters if you get used to it..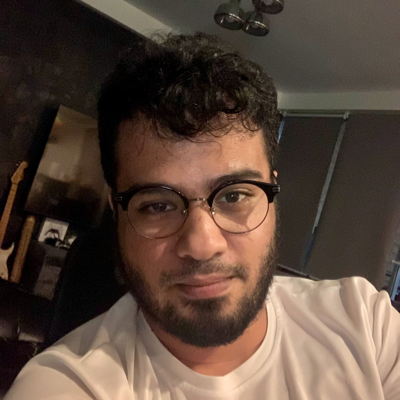 7.50
Not the first in the genre but definitely the best when it comes to gameplay and execution. Chess Rush tops its competitors with its fluid and unchaotic animations, fast-paced game modes and balance.
Tencent really knows how to please their audience and it shows. Unlike other auto-chess games, their turbo mode only lasts a mere 15 minutes of battling, compared to Underlord's dreadful 50 minute per game.
Aggregate Gamer Reviews
9.00
Ultimately, the amount of time you spend with it depends on how much you love Auto Chess. Chess Rush doesn't reinvent the wheel, but it does provide a solid alternative that features the faster-paced Turbo Mode, co-op, and a much higher level of visual polish. It's easily one of the best Auto Chess-likes just yet.
8.00
Factoring in its fast pace, quick fun, overpowered team alliance bonuses, and units, Chess Rush mobile game is a lot of fun. It certainly isn't as serious as other games in this genre, in terms of balance and utilizing skill, but it does provide a certain amount of reward, while at the same time doesn't take up too much time off your hands. If a lighter version of these kinds of games was what you were looking for, then give this one a try. It will certainly entertain you well!
8.00
Chess Rush doesn't reinvent the wheel – it just makes it more mobile friendly. Thanks to Turbo Mode and co-op, Chess Rush could become the biggest Auto Chess on mobile.