Android
Call of Duty: Mobile
Gamer Reviews
10818745 Reviews
9.00
8.83
Really cool I like the graphics I like the gameplay it's really enjoyable
9.00
I like the multiplayer mode and graphic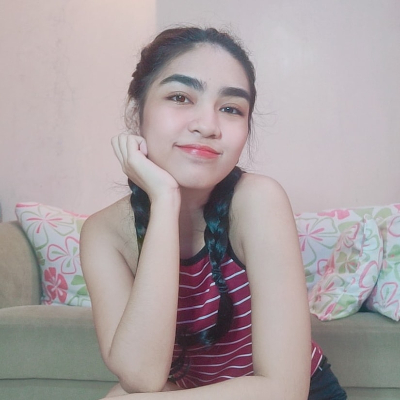 8.80
This is definitely, in my humble opinion the best first-person shooter on mobile. The controls are A+ and because it's so popular, you'll never wait too long to get into a match.
My favourite multiplayer game modes are unfortunately not mainstays… but that's okay because I noticed they tend to come back every once in a while.
I'm not much into Battle Royale though so I don't know of COD Mobile's Battle Royale mode is good or not.
7.00
COD Mobile is a free-to-play game that is a lot more enjoyable once you pay for everything. I can safely say this game is better than Mario Kart Tour, but that isn't saying much. I liked the Battle Royale mode, without this game mode, it won't be on my phone for long.
10.0
Overall, it's a huge thumbs up from us for Call of Duty Mobile. This release very much blurs the lines between console and mobile, feeling every bit the huge profile console release on our phones. The fact you get so much for free is astonishing, and Tencent and Activision wisely stayed clear of pay to win – even if the freemium monetisation will remain off-putting to some.
8.00
It's flexible and easy-to-use control scheme mitigates the lack of controller support, and its celebration of the best modes and maps the Black Ops and Modern Warfare series have produced makes it a pleasure to line up game after game.