Android
Call of Duty: Mobile
Gamer Reviews
11479540 Reviews
9.00
NA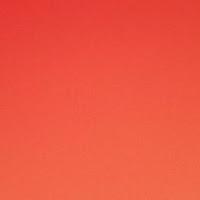 9.80
Amazing game in short. Amazing gameplay loop, graphics, storyline. You can play both multiplayer and battle royale. Minus 0.2 points for the bugs glitches and hackers.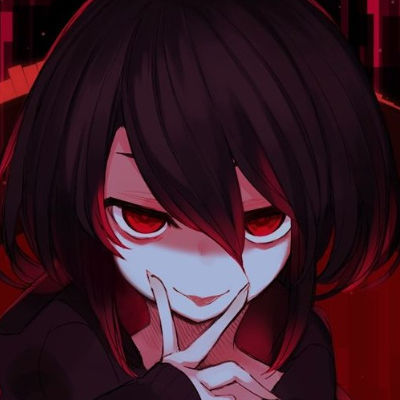 8.00
satisfying combat, great graphics. the game kinda tell you to spend money all the time, and there's so many ppl who abuse op weapons. but overall great

10.00
7.00
COD Mobile is a free-to-play game that is a lot more enjoyable once you pay for everything. I can safely say this game is better than Mario Kart Tour, but that isn't saying much. I liked the Battle Royale mode, without this game mode, it won't be on my phone for long.
8.00
Call of Duty Mobile has satisfying progression, a nice selection of fan favorite maps, and it looks great on phones and tablets. The game's liberal use of bots hampers the experience a bit, and the battle royale mode could stand to have a slightly smaller map or something to make firefights happen more often.
8.00
It's flexible and easy-to-use control scheme mitigates the lack of controller support, and its celebration of the best modes and maps the Black Ops and Modern Warfare series have produced makes it a pleasure to line up game after game.