Android
Bitcoin Billionaire
Gamer Reviews
210460 Reviews
9.20
NA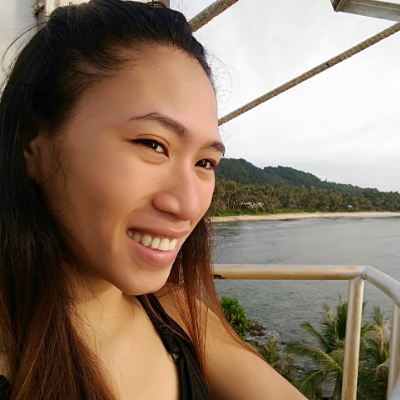 8.50
Bitcoins brought me into this game before it became my best tapper game. I loved how the pixelated graphics, art style, great UI and the quick progression make the game hard to put down.
My fingers learn to tap so fast...the more you tap the more you earn the more you can upgrade investments. If only tapping is the key to make real bitcoins then I'm a bitcoin zillionaire now. bwahh
Aggregate Gamer Reviews
8.00
Bitcoin Billionaire isn't a deep game. Indeed it is hardly even a game. It's the epitome of a fun timer waster. It's fun, not mentally taxing and heinously addictive. The great presentation and satisfying progression make it tough to put it down. Just about anyone should be able to get some fun out of Bitcoin Billionaire.
8.00
Bitcoin Billionaire is set in appealing 8-bit pixelated graphics. There's a bunch of options so you don't get bored after a while, which is a common issue with this type of games. In a nutshell, full-featured and addictive. The incremental game you must play.
8.00
Not a bad game, did not see anything game breaking, but it is simply another Cookie Clicker-esque game. It is fun, but more of a game you'd play in the waiting room.