Android
Beatstar - Touch Your Music
Trailer, Gameplay, & Screenshots
Get it now
Google Play
About this game
Developer: Space Ape Games
Summary
Join all your favourite artists in the next generation of music games. Follow the rhythm! Tap and Swipe to the instruments, vocals or beats to master your favourite songs and experience them in a whole new way.
Gamer Reviews
693004 Reviews
9.20
NA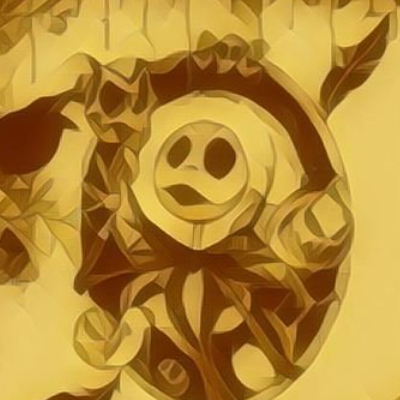 5.00
What's Beatstar?
Beatstar is a 3Key rhythm game, which is supposedly said in the description to be "a new type of rhythm game which lets you Touch Your Music."
Beatstar isn't that special compared to other rhythm games. The only really unique thing I like about it, which stands out from other rhythm games, is that it's 3key, which is supposedly easier than 4key mobile games. Yes, the songs are on time.
The songs are categorized by boxes. Like "Popsong box, Rocksong box," etc. etc.
And every time you finish a song, which usually takes 1-3 minutes, you'll get coins, and if you collect enough coins, you'll eventually fill up the coin meter, and you'll get a box. But it isn't that easy. It's like those types of games where once you have a box or lootbox, you'll have to wait until you can unlock it. Which is what BeatStar does.
Yes, it's probably to keep players from coming back to collect their boxes, as they will notify you once it's done. But it's like 3 hours a box, which is pretty damn long, and there is a limit to the number of boxes you can have in your inventory. Once your inventory is full, you'll have to wait until your box is unlocked.Unless you pay, of course.
And once you complete a song, you'll get stars, and you have to reach a certain number of stars to go to the next level. And every time you level up, you get the ability to unlock more songs. And so, it gets pretty repetitive. Play songs, get stars, unlock more songs. Get stars, unlock more songs, and repeat.
The game is fun for a while. Why does it get
pretty boring after a few hours? Because there are not many songs in the game, they are constantly updating the game. And there is in season 6, which adds a battle pass, which could be fun for a while, until you get bored of farming.
Basically, there are not that many songs in the game; it's fun until it gets repetitive. There are only a few difficulties, of which the hardest is extreme, but you have to unlock extreme mode by playing the game to a certain level, which means "farm farm farm," which is boring. And I don't like it. There's no customization, no custom-made songs, no quests. And soon, people are going to leave the game if they don't put more content in.
And you can buy songs on the market, which changes daily. But other than that.. that's it.
That's my review of Beatstar. I'll review more games. I barely review anymore because I never stick to one game.
Aggregate Gamer Reviews