Gamer Reviews
928557 Reviews
7.20
NA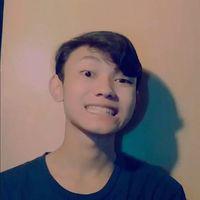 8.40
Great graphic, balance hero, good UI, this game have almost all things that mobile moba need.
But for me this game still needs a replay feature.

7.60
Very good moba on mobile platform. It has great graphics, good variety of heroes, balance between paid and free players, etc. But all those plus points are rendered useless due to two major negative points, 1) very poor matchmaking system, which results in 2) growing shortage of players online. Hence, ruining overall experience of this beautiful game.
Conclusion: Do not bother with this game in 2020. Try some other moba.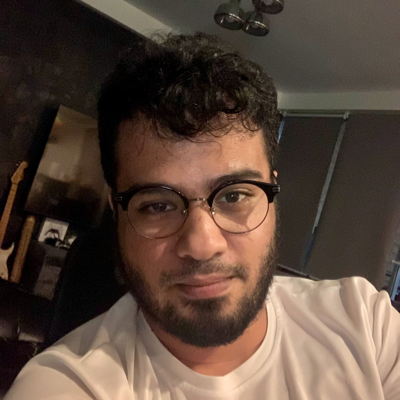 8.00
Tencent's westernize version of their original mobile MOBA offering "Wangzhe Rongyao" is nothing short of impressive. Heroes are balanced, action is fast paced and matches are averaged at 20 minutes. This isn't like other mobile MOBAs out there, no single hero can carry the game on their own and the game rewards players for being cooperative. Team-fight outcomes are dependent on how well players execute their respective roles during the match.
With 85 heroes to choose from, you will definitely find the perfect match for your playstyle. Although their recent move to include a subscription-like mechanic in the game called the "Codex" in which certain heroes and skins are only obtainable by unlocking the codex to a certain level is a bit disappointing. But despite this minor drawback unlocking heroes and skins are not that difficult and they still offer free heroes and skins on a regular basis, making them a bit more generous compared to other developers.
The only misstep that is hampering the game's growth in the west is Tencent's decision to have different publishers for the game in different regions which divides player population resulting to less popularity compared to other games in the genre specifically Mobile Legends: Bang Bang. As a result of this decline in popularity, they are slowly ceasing operations in some countries and are focusing their efforts to the upcoming mobile version of League of Legends in partnership with Riot Games.
Aggregate Gamer Reviews
7.00
All in all, AoV is a game that you can jump into and spend time on if you're looking for a mobile MOBA game that you'd like to sink your teeth into. AoV has the complete MOBA experience properly ported into the smartphone platform. The inclusion of the League game system does provide an interesting experience that you can't get from the other games, but that's not enough for someone who's looking for a "meatier" MOBA game experience.
8.20
Arena of Valor llega a Europa como el mejor exponente del género MOBA en dispositivos móviles, sin lugar a dudas. Logra trasladar el concepto del todopoderoso League of Legends al formato táctil sin apenas asperezas, logrando un título equilibrado, divertido y muy vistoso, con horas y horas de juego por delante y la promesa de actualizar el juego durante mucho tiempo con la llegada de nuevos contenidos, entre los que se encuentran nuevos héroes, algunos del universo DC.
8.70
Un sorprendente MOBA per smartphone che non rinuncia a nulla proponendo un'esperienza completa e (quasi) priva di compromessi. Notevole anche il modello free to play con cui viene proposto, trasparente e che non penalizza chi non vuole investire denaro nel gioco.