Gamer Reviews
1392014 Reviews
8.80
NA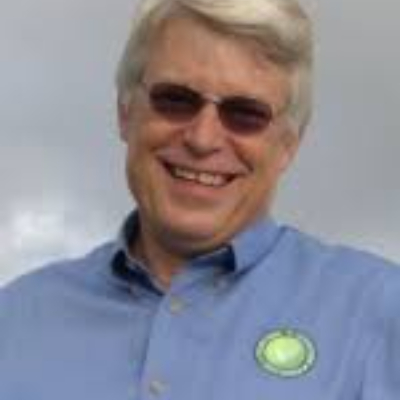 8.10
Greate offline game. And it's free so good.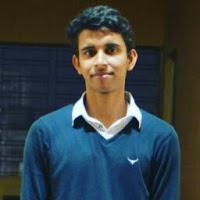 8.30
This is one of the games you can play for hours. The game is pretty simple. You are an archer who can only shoot while he is not running, the enemies which are monsters and forest critters take your health if they touch you. You have to evade as well as shoot the enemies. The game is quite addictive. As you progress, the game keeps getting difficult and boss fights are quite good.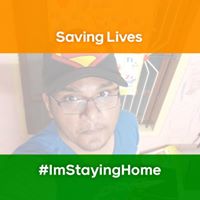 10.00
Aggregate Gamer Reviews
9.00
I don't really have anything negative to say about this game. I wish I could stack more energy to have more turns, and I wish the energy regenerated faster. Other than these small problems, this game is well worth playing!
8.20
Sappiamo che a prima vista Archero può sembrare il classico giochino mobile free-to-play con tutte le classiche trappole del caso, ma in verità è basato su un gameplay solido, con un sistema di progressione costante che ne esalta le caratteristiche, pur con qualche stortura inevitabile come il sistema di stamina. Richiedendo solo di muovere il personaggio e farlo peraltro il meno possibile, l'interazione può sembrare troppo semplicistica, ma proprio in questa ricerca del minimalismo nell'interazione si trova il nucleo di Archero, che richiede un approccio a suo modo anche strategico.