Android
Apex Legends Mobile
Gamer Reviews
593002 Reviews
8.80
NA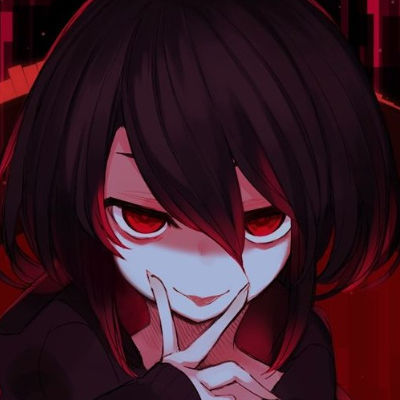 8.90
(lv60, platinum 3)
suprisingly a great one, spent so many hours in this game.
Aggregate Gamer Reviews
6.00
I'm fine not spending money on games, or keeping my spending limited to what I can afford. But for those that aren't, the fomo on the countless cosmetics might prove too much. Aside from the monetisation, Apex Legends Mobile is a great distillation of the full game, with clever adaptations and quality of life updates to Legend abilities and game modes that make the battle royale shine on the smallest screen.
7.00
Overall, Apex Legends Mobile is exactly what's being advertised: This is Apex Legends, but on mobile devices. This means Respawn has made some serious concessions to its battle royale in order to make the whole thing work, especially when it comes to visuals and performance. And not all of the new additions to the formula, like Team Deathmatch, add anything compelling.
9.00
Of all the battle royale games available on mobile this ranks amongst the most polished, the most well-balanced and the most entertaining. It's a big, complex, AAA experience that's going to leave you with a massive grin on your face. Apex Legends Mobile is well worth checking out.