Android
Ajax Town : FPS Game
Trailer, Gameplay, & Screenshots
Get it now
Google Play
About this game
Summary
Welcome to the fantasy open world called Ajax Town. You can play this game however you want, you can roam around and pull epic stunts with your bike, shoot zombie , fight boss or explore the dungeon with your sniper and magical powers. It is a single-player story campaign with missions. You can choose between different gameplay styles, you can play like assassin to kill zombie on the battlefield using your sniper or takedown from the back or just jump into the battlefield and start shooting to experience an epic single-player story campaign.
NA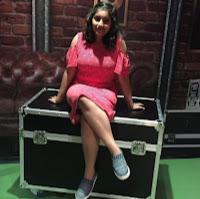 10.00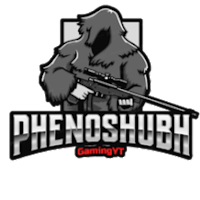 10.00
Awesome story line. Love this game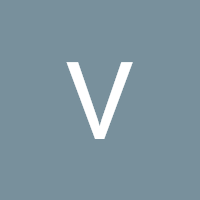 10.00
One of the action game
It is very different from other games everyone should try it.