Gamer Reviews
10791 Reviews
8.00
8.50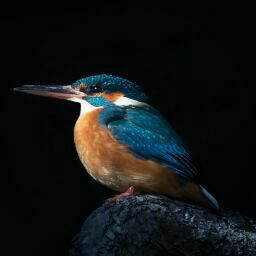 8.50
Amazing strategy game for everyone easy grasp for every age group i have waste much of my free time in it.
Aggregate Gamer Reviews
8.00
If you like your spacefaring empire expansion simulations cute and (relatively) accessible, it's absolutely worth checking out.
6.80
Designed mainly for hardcore simulator lovers who truly understand what patience is in a mobile game, you'll find plenty to do in this unique planet exploring/mining/strategy game.