Gamer Reviews
7579 Reviews
9.54
NA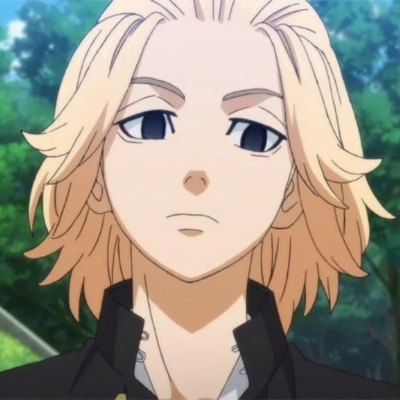 10.00
AWESOME !
This game is SO great !
I played to the 1, 2, 3 and Blasters and, this one is the hardest and the funniest.
You'd say " this game is for babies...", well, no it isn't !
It's harder than a Pokemon and longer ( the gamemode, quests, story mode)...
And the best in that game is that when you finished the game, you've got plenty other things to do !
Buy it, you'll like it ! ;)

9.40
Yo Kai Watch is such a fun experience. I loved all the characters, how much personality the Yo-Kai, just, all-around good fun. It s like Pokemon in that you collect Yo-Kai, but it has so many more in-depth elements to it. I absolutely loved this.
Aggregate Gamer Reviews
7.20
As an RPG, Yo-Kai Watch mostly fumbles its battle system and creates a relatively passive experience. However, I adored exploring every corner of its compelling world. The low difficulty ultimately works in its favor — I was always eager to move on to the next charming character or compelling idea. Yo-Kai Watch is a "kids' game" that doesn't talk down to or sugarcoat darker themes for kids, and I appreciated not being talked down to either.
8.50
Comparing Yo-kai Watch to Pokémon is more than fair as the game borrows from the series that helped establish what has become its own genre, but there's no reason to pick one over the other. Yo-kai Watch is a worthy competitor that stands comfortably next to Nintendo's monster collector as a distinct peer.
7.50
It's a wonder, then, that Yo-kai Watch kept me entertained despite its shamelessness in advertising other products. With a combat system that really shines during the slower-paced, strategic boss battles, Level-5 has created a game that's successful in its own right, and not just as an advertisement for a broader product line. Yo-kai Watch offers a lot to really, really like, even if it doesn't exactly revolutionize kid-friendly, monster-collecting RPGs.