3DS
The Legend of Zelda: Ocarina of Time 3D
Gamer Reviews
176867 Reviews
9.76
NA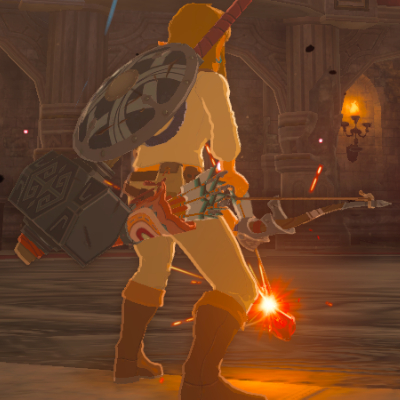 9.80
This is the absolute best legend of zelda game ever as of 2021.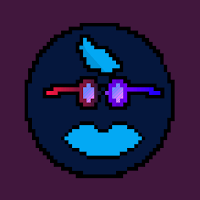 7.30
I view ocarina of time as a good start to the 3d Zelda game genre I think that every Zelda game that came after this is exponentially better. This remake did add many quality of life improvements and looks leagues better than the original, definitely worth it if you have not played the original but if you have I recommend any of the Zelda games that have come out since OG Ocarina, even if you have played them before. The gameplay is what most expect from a Zelda game, not that impressive but I mean its there, some of the dungeons and puzzles can be quite hard. overall great game but I feel overated.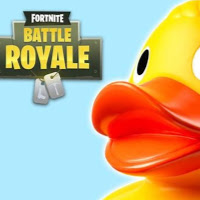 10.00
9.50
The Legend of Zelda: Ocarina of Time 3D brings an endearing classic back to life for a new generation of gamers to experience… even if Navi is still as annoying as ever.
10.0
As you may have already guessed, this is a title that we wholeheartedly recommend. Beautiful visuals, improved controls, exceptional pacing and engrossing gameplay are all present and correct. The N64 version is an all-time gaming classic, but this is truly the finest edition of Ocarina of Time.
9.20
Ocarina is a game that stands the test of time. It's a great showcase of the system's 3D capabilities, and a definite must own for a starved library devoid of any real killer apps.