3DS
The Legend of Zelda: Ocarina of Time 3D
Gamer Reviews
176892 Reviews
9.76
NA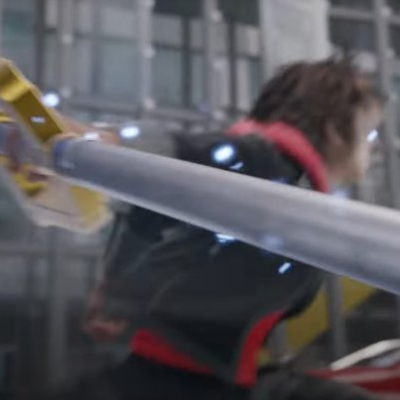 9.00
Claramente el mejor Zelda que he jugado hasta la fecha.
Ocarina of Time almacena una historia ligeramente oscura dentro de una apariencia alegre y desenfadada que se va complicando según pasan las horas.
Con unos personajes tan carismáticos como sus localizaciones, hace que el juego no defraude en casi ningún aspecto.
Posiblemente la mayor crítica que pueda hacer del juego sea la dificultad de los jefes y el manejo de la cámara, el cual es bastante ortopédico y muchas veces frustrante. Sin embargo, estos puntos negativos se camuflan perfectamente con el gran trabajo y cariño que ofrecen todos y cada uno de los templos y el espectacular final.

8.80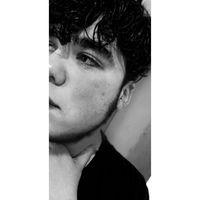 10.00
The best remake of all time
9.20
Ocarina is a game that stands the test of time. It's a great showcase of the system's 3D capabilities, and a definite must own for a starved library devoid of any real killer apps.
9.50
Finally, a small but extremely welcome alteration is the text display speed; the N64 version plodded along very slowly, and if you hit B to skip proceed faster, it often blasted through the entire conversation instead of just that one dialog box. Now, text moves much faster, getting you in and out of long conversations more quickly.
9.50
Despite its somewhat flat soundscape, Ocarina of Time 3D is a brilliant version of an already brilliant game, and is easily the strongest title on the fledgling 3DS platform. It sets a new standard for modern remakes of past-generation titles, proving that there's absolutely nothing wrong with a publisher capitalizing on gamers' nostalgia, so long as they can find a developer who loves the source material just as much as -- if not more than -- we do.