3DS
The Legend of Zelda: Ocarina of Time 3D
Gamer Reviews
176880 Reviews
9.76
NA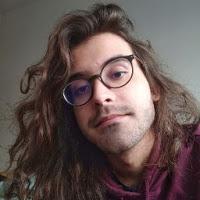 9.50
The perfect example of a good remake. It enhances amazingly the experience from the original game. The graphics look amazing on the 3DS, the second screen and the gyroscope are really cleverly used.
The music is fantastic, the story (remains untouched from the N64 version) is captivating and the controls, on a newer hardware, are much better than the first release's. The new controls even make the most painful parts much more fun — you don't have to fight the items menu anymore, you can focus on solving dungeon puzzles.
It's a very immersive experience, even more than the original version. And it's interesting from start to finish. Definitely a must-play for any adventure games fan.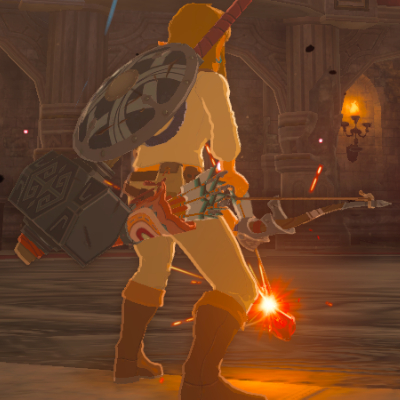 9.80
This is the absolute best legend of zelda game ever as of 2021.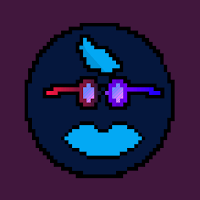 7.30
I view ocarina of time as a good start to the 3d Zelda game genre I think that every Zelda game that came after this is exponentially better. This remake did add many quality of life improvements and looks leagues better than the original, definitely worth it if you have not played the original but if you have I recommend any of the Zelda games that have come out since OG Ocarina, even if you have played them before. The gameplay is what most expect from a Zelda game, not that impressive but I mean its there, some of the dungeons and puzzles can be quite hard. overall great game but I feel overated.
9.20
Ocarina is a game that stands the test of time. It's a great showcase of the system's 3D capabilities, and a definite must own for a starved library devoid of any real killer apps.
9.25
Ocarina of Time 3D is my new favorite way to play one of my top 10 games of all time. Its updated visuals look great in 3D, the touchscreen streamlines inventory issues, and aiming with the gyroscope feels like much more than a gimmick. Whether you're a newcomer to the series or a Zelda veteran, this game needs to be in your 3DS collection.
9.50
Despite its somewhat flat soundscape, Ocarina of Time 3D is a brilliant version of an already brilliant game, and is easily the strongest title on the fledgling 3DS platform. It sets a new standard for modern remakes of past-generation titles, proving that there's absolutely nothing wrong with a publisher capitalizing on gamers' nostalgia, so long as they can find a developer who loves the source material just as much as -- if not more than -- we do.