3DS
The Legend of Zelda: Majora's Mask 3D
Gamer Reviews
29020 Reviews
9.70
NA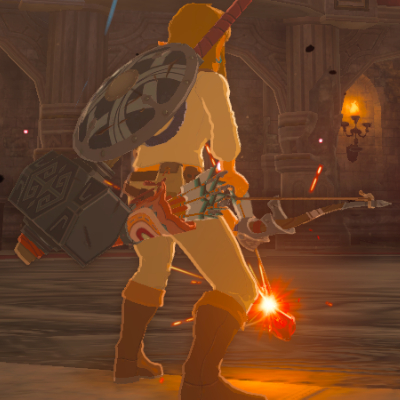 9.20
Great and intense story I was literally on the edge of my seat the whole time playing whichhhh isn't great but not bad lol.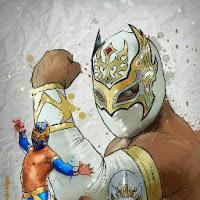 9.80
ITS so whorth it for all of my money that i spend for this game
Everyone should play this game, it's just beatiful
Aggregate Gamer Reviews
9.00
The game feels perfectly designed for a handheld thanks to its time and mission structure, meaning you can speed through a loop in just a few hours on your journeys. Majora's Mask is brilliant, and disappointingly still the most innovative Zelda game ever released. For those looking to get lost in an ever-so-creepy adventure, Clock Town is the place to be.
9.25
Purists will decry the changes made to Majora's Mask no matter how slight they may be, but I am seated firmly in the "change is good" camp. It's everything you remember, but without the boredom or frustration related to the passage of time. Majora's Mask was a game ahead of its time in 2000, and revisiting it under this new lens only confirms that sentiment. Whether you're returning to Termina or visiting it for the first time, Majora's Mask 3D is the ideal way to experience this classic.
8.50
At its core Majora's Mask 3D is still an amazing game, but it's impossible to overlook some of the flaws brought about by the new changes. Some of these alterations clearly improve the experience, but others diminish what could have been a superb remake. The visual overhaul is gorgeous, and the game has aged quite well to deliver a distinctly different Zelda game than what you found in Ocarina of Time. Despite some setbacks, Majora's Mask 3D is an impressive achievement and one certainly worth the wait.