3DS
The Legend of Zelda: Majora's Mask 3D
Gamer Reviews
29023 Reviews
9.70
NA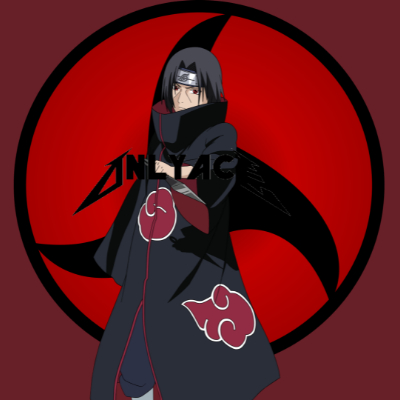 9.20
Great and intense story I was literally on the edge of my seat the whole time playing whichhhh isn't great but not bad lol.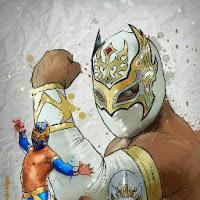 9.80
ITS so whorth it for all of my money that i spend for this game
Everyone should play this game, it's just beatiful
Aggregate Gamer Reviews
8.50
At its core Majora's Mask 3D is still an amazing game, but it's impossible to overlook some of the flaws brought about by the new changes. Some of these alterations clearly improve the experience, but others diminish what could have been a superb remake. The visual overhaul is gorgeous, and the game has aged quite well to deliver a distinctly different Zelda game than what you found in Ocarina of Time. Despite some setbacks, Majora's Mask 3D is an impressive achievement and one certainly worth the wait.
8.70
The Legend of Zelda: Majora's Mask 3D proves that interesting game design and strong world-building never get old. Even 15 years later, it still delivers charming characters, tense resource management, and a world rife with personality. Despite some cumbersome menus and a single drag of a dungeon, Majora's Mask is a great adventure that (repeatedly) stands the test of time.
9.50
The complaints that kept some people from playing it originally have been addressed, and anyone who either passed it up or never had the opportunity before should give it a shot. For those who loved the original like me, happiness awaits. After years of petitioning we have our Majora's Mask remake, and it's absolutely worth the time.