Gamer Reviews
270617 Reviews
9.76
NA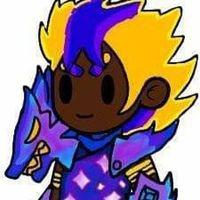 9.80
i love it on bottom of my heart, and yes i enjoy it soooo mush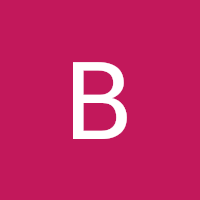 8.20
My first 3ds game... I liked it. I was never a huge fan of Mario but I enjoyed playing it. The story was meh, the controls are okay. My only complaint is the camera angle. I fucking hate that camera angle. Over all its fun, I would recommend it.
Aggregate Gamer Reviews
8.00
It homes in, with a clockmaker's precision and a playful gleam in its eye, on what Mario does best.
10.0
Overall, Super Mario 3D Land alone is one of the best reasons to buy a 3DS. The gameplay is fun, creative, friendly, but also challenging at times. At this point, it is THE 3DS game that everyone was hoping for and it did not fail expectations. In fact, it is so good that it really makes me look forward to what other first-party games Nintendo will offer in the future but I don't see how they can top this one at this time.