3DS
Story of Seasons: Trio of Towns
Gamer Reviews
1730 Reviews
9.34
NA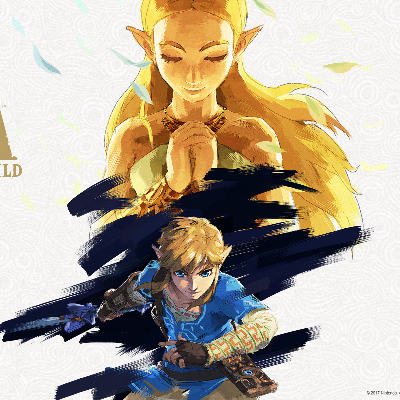 8.50
Early harvest moon games are full of charm and absorbing tasks.
However the series began tohave different approaches as they experiment with new ideas.
Since the change of name to Story of Seasons, this has been one of the better farming games. in general and in the series
The three towns adds color to the game, with culture, festivals, and themes being distinct.
Aggregate Gamer Reviews
7.70
I found myself thinking about my daily farming routine in Story of Seasons: Trio of Towns even when I wasn't playing it. Since there's never any feeling of the grim spectre of Father Time looming large and there are enough random events to shake up the daily routine, doing my virtual chores in these charming and beautiful towns and unlocking a steady stream of rewards is relaxing, despite some annoyances with unnecessary travel and unskippable animations.
8.00
Those who really need to take a look at this game are those who have for whatever reason never played one in the past. Or perhaps they've played one of the last few Harvest Moon games from Natsume. If you found any enjoyment with those titles then you'll absolutely want to jump on the Story of Seasons bandwagon. With an outrageous amount of content, tons of characters and freedom to manage your farm as you see fit, few will be able to resist the allure of Story of Seasons: Trio of Towns.
7.00
But even with some annoying interface issues and a handful of other frustrations, Trio of Towns manages to deliver a fun, relaxing experience that's engaging and charming. Story of Seasons: Trio of Towns might not be that revolutionary step forward for this little sub-genre just yet, but it's a pleasant little diversion in its own right that's well worth your time.