Gamer Reviews
9527 Reviews
8.73
NA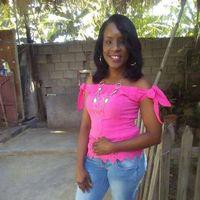 10.00
Eww hssugsys
Murruy really want to play some Nintendo 3DS game
Aggregate Gamer Reviews
6.80
Despite an interesting new direction for the '90s mascot, Sonic: Lost Worlds barely scratches its potential, and reuses boss battles to an uncomfortable degree. Sadly, this isn't where it all falls into place, but a few payoff moments made the experience feel worth it.
6.00
Sonic: Lost World on 3DS is better than its Wii U counterpart, but it's still a disappointment.
5.00
In trying to incorporate 3D environments and ideas from the Wii U title, Dimps has rather tied Sonic's red boots together, causing him to often stumble and fall. Dedicated franchise fans may be able to make a reasonable attempt at gleaning some satisfaction from this one, but for most it will be a distinctly average experience.