3DS
Resident Evil: Revelations
Gamer Reviews
30995 Reviews
9.69
NA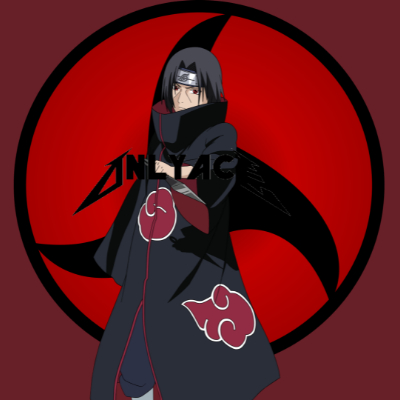 7.10
The controls are horrible unless you have that ugly look attachment which if your a sane person then I highly doubt u have it.
Aggregate Gamer Reviews
8.00
Resident Evil: Revelations is an exhausting game. It's the type of game that demands cigarette breaks between levels, due to how strenuous it can be. It lacks the outright scares of its survival horror influences, but the consistently bleak atmosphere and exigent combat situations make for a game that will drain one's brain in a disconcertingly enjoyable way. Every challenge feels like it might be too much, and every step forward is another step closer to some horrendous, taxing endeavor, but that's what ends up being so much fun.
9.00
What you have here is a full-featured Resident Evil release squeezed down onto the 3DS. It sacrifices little due to the hardware, with its most glaring faults a result of development decisions. The meaty campaign is short on scares, but well-designed and engaging, while the raid mode will sink its claws into you after just a couple missions. While tip-toeing the line between old series staples and its latest evolutions, Resident Evil: Revelations proves that what's old can be new again.
8.50
With around 10 hours of action in your first playthrough, Revelations is a sizeable adventure. After you complete it, there's a much tougher difficulty mode and the option to replay with all the gear acquired in your first playthrough. That's a suitably chunky offering, for a portable game or otherwise, from a Resident Evil title that holds its own against any other of recent years, in any format. Resident Evil: Revelations is a thoroughly successful crossbreeding of old-school chills and new-school action.