3DS
Pokémon Yellow Special Pikachu Edition
NA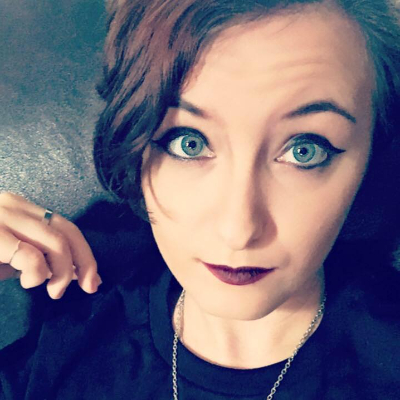 9.00
a solid port of an amazingly well done game. It's probably the most difficult of all of the gameboy Pokemon games I played as a kid, and this is a really well done and nostalgic time. Highly recommend playing it if you get the chance.
Aggregate Gamer Reviews
Yellow is the most refined version of the Kanto experience, barring the GBA remakes, and has a Surfing Pikachu mini game. What more could you ask for? The story is kind of linear, but then again Pokémon has always been about the adventure and the charm, not so much dialogue and engaging characters. Pokémon Yellow has aged wonderfully since it's release in 1999, and sets the tone for future Pokémon games with it's pleasant atmosphere, charming music and addicting gameplay.
7.00
Still, I'm very excited about getting a chance to take Pikachu and pals to the next convention I attend, anticipating the chance at crossing paths with other trainers to compete with.
8.00
Much is already known about Pokémon Yellow: Special Pikachu Edition, so there's no surprises here. I'm glad to see that all three games have finally made their way to the Virtual Console service, especially with Local Play support. This is a welcome emulation that has given me chance to re-spark many childhood memories and sits as a worthy purchase for anyone that wishes to similarly reminisce.