Gamer Reviews
86657 Reviews
9.66
NA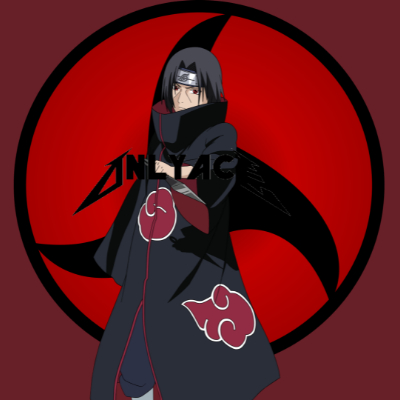 8.50
As much praise this game gets it is indeed a good game but just I cant put it higher than Pokémon ORAS, but I do put it higher than Black and white tbhhhhh. But great starter game to introduce you to Megas and all this 3dnes.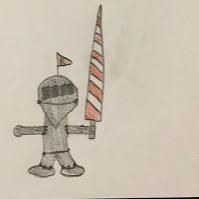 8.10
This was the first pokemon game I ever played and it is a very good game I love the gimmick of mega evolution and it is overall a great game, however going back to replay the game now it is way to easy and is definitely directed for children at a younger age. This is why I think the Pokémon games should have different modes/difficulties. However that is the only complaint I have for this game as it is overall a great game.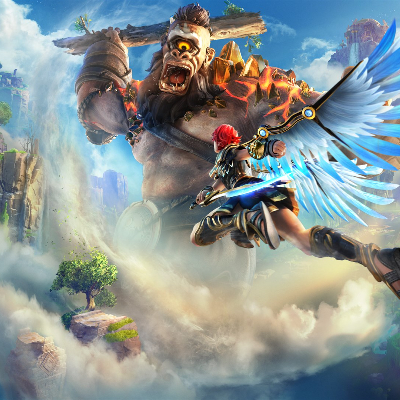 9.70
My absolute favourite entry to this storied franchise. This was the game to really put Pokemon back where it belongs.
They made big risks with incorporating mega-evolution + a tiny bit bolder with the story elements this time around.
The cities and aesthetics have never been better as they harnessed all of the power 3DS had to offer.
I must have a 1000 hours sunk into this by now, and I still venture back from time to time.
This entry is highly recommended by new players
Aggregate Gamer Reviews
9.00
Ultimately, we recommend Pokemon X or Y (your choice, we suggest looking up the Pokemon exclusive to either title and for you to chose based on your preference), for anyone with a 3DS. Rising above Luigi's Mansion, Ocarina of Time 3D and Fire Emblem, Pokemon X and Y is the primary reason to own a 3DS, excelling well beyond our expectations.
9.50
Pokemon X and Y is a completely interconnected experience, which is exactly how Pokemon is meant to be played — a fact I'd forgotten since my schoolyard days.