Gamer Reviews
2983 Reviews
9.00
NA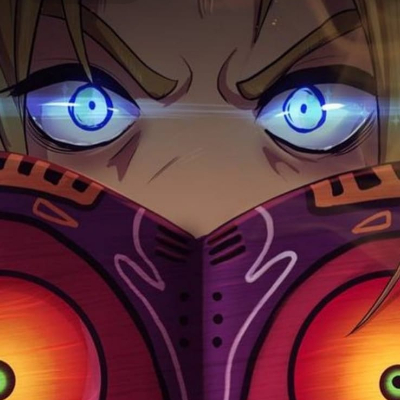 8.50
It has more side quest compared with its previous game (Sun and Moon). It has a little more of story and the villain got a reason to hunt the Ultra Beasts rather that just being crazy of pokemon's beauty.
3 new beast pokemon were added to the pokedex, the legendary hunting was added also and the ultra wormhole is fun and makes a little easy to hunt a shiny but they are just a few pokemons could be caught by this method.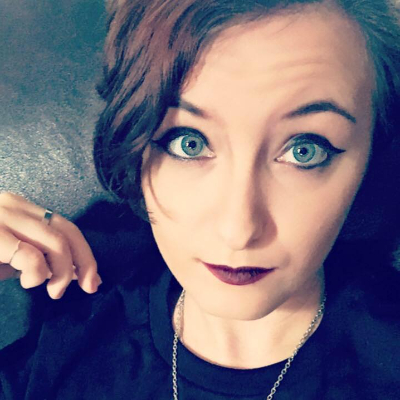 7.00
This is essentially a rehashing of Pokémon Moon with some new content thrown in, and while it's fun, the fact that it's a repackaged rehash of the previous game is vaguely annoying. It's still fun, but the gameplay loop of Pokémon feels a bit stale when you're literally revisiting the same story for the second time with a little bit of extra stuff thrown in.
Aggregate Gamer Reviews
8.00
If you've already tried Sun and Moon, this is worth a look, but if you haven't experienced any of what Alola has to offer yet, Pokemon Ultra Moon is an absolute must-own that stands as the best handheld Pokemon title since the originals. With a Pokemon Switch title in the works, this could be the last time the series is tailored specifically for the Nintendo 3DS, and it's the send-off it deserves.
7.50
Perhaps the next generation, Generation VIII of the franchise, will be the breath of fresh air the series needs. After all, it is planned to be on the Nintendo Switch, which means a ton of new possibilities abound at the developer's disposal. Perhaps that will be the massive change to the already classic formula the franchise needs. For even a game like Pokémon Ultra Sun and Ultra Moon, which is objectively better than its predecessor, needs a little life breathed into it to escape the tedium.
10.0
You'd be forgiven for not wanting to jump back into the same world again so soon but, in their own right, Ultra Sun and Ultra Moon are truly incredible entries to the series that deserve to be sitting amongst the elite Pokémon titles. If you're ready for another trip around Alola's beautiful islands, this is the way to do it.