3DS
Pokemon Mystery Dungeon: Gates to Infinity
Gamer Reviews
19632 Reviews
8.64
NA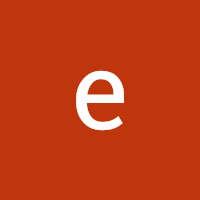 9.00
The story is really good, great soundtrack and good emotion development,
well to be honest there is still a downgrade like endless dialouge and gameplay
Aggregate Gamer Reviews
5.00
Pokemon Mystery Dungeon: Gates to Infinity sits firmly in mediocrity: it's not poorly made and designed, but it fails to deliver much excitement or fun. It's also not clear just who this game's target audience is: the controls and mechanics are a bit too complex and confusing for younger players, but they're far too stripped and simplistic for older genre fans. What results is a game that ultimately isn't quite right for anyone.
8.00
Whilst having not achieved perfection, Pokémon Mystery Dungeon: Gates to Infinity still provides much room for carefree enjoyment. Repetitive and slow-paced, yet oozing charm away from such issues, it's enough to tide eager fans over until the arrival of Pokémon X and Y, at least.
7.00
From the graphical issues, gameplay decisions, to the frequent reminder "You've had a great adventure today, why don't you rest", these are all things that I could have definitely gone without. At the end of the day 'Pokéholics' will enjoy this game, and that is the audience that counts here, but even though I consider myself one, I can't help but think that this game could have been even more.