Gamer Reviews
20533 Reviews
9.55
NA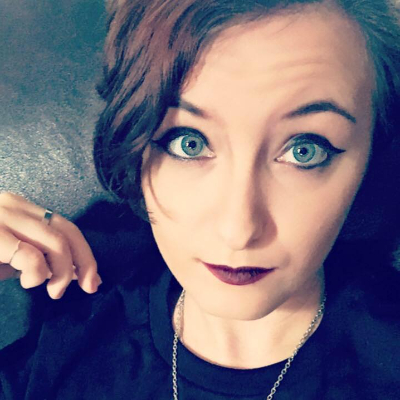 9.50
Pokémon Sun and Moon was a really enjoyable experience. The new day/night cycle was really fun and I liked the new Alolan forms a lot. The story was decent but not extremely engaging, and overall, I enjoyed it a lot. Also, Rowlet is probably one of the best designed starters that Game Freak have designed since the original 3, so credit where credit is due for that.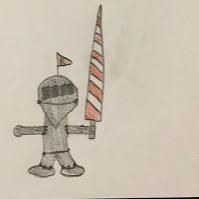 9.20
This is overall my favourite Pokémon game on the 3ds the new pokemon are amazing I also love the new gimmick of totem Pokémon, as they provide a new experience and great challenge, they also fit really well with the Hawaii themed region. Another thing I love about this game is that the story is very good compared to other Pokémon games. Also the evil team is very funny and simple to understand which makes the game suitable for gamers of all ages. However I do have a couple of small complaints about Pokémon moon. The game just does not let go of your hand. There are too many cut scenes and tutorials it just feels like you can't do anything but stick to the main story, you can't explore or do much else because the game wants you by its side at all times, it just feels like the game doesn't let you breathe. Another complaint I have about Pokémon moon is the Z moves. They completely got rid of mega evolution and didn't make up for it themselves it was just a very lackluster and boring gimmick which could've made the game so much better if it didn't exist in the first place. However, despite all these complaints Pokémon moon is still an amazing game, and will always hold a special place in my heart.

7.00
Cannot skip movies and theres a lot of movies.
Aggregate Gamer Reviews
9.00
Pokémon Sun and Pokémon Moon are both fantastic additions to the series' 20th anniversary. With an inspired new generation of Pokémon and a ton of variation, Pokémon Sun and Pokémon Moon are the freshest take on a tried-and-true series. However, just like a vacation, most changes are ones I hope are temporary — I'll be happy to return to the formula again next year.
8.00
They stop Pokemon Sun/Moon from being everything that they could have been, and that, more than anything else, is the biggest disappointment here- not the games themselves, because they are excellent, and will probably go down as one of the best entries in the series, but that they stumbled, and didn't achieve their full potential. Pokemon Sun/Moon deliver what might be the best game the franchise has had in 20 years, but incredibly enough, and in true Pokemon fashion, they manage to disappoint along the way nonetheless.
9.00
While this is a pretty great RPG, it's still not for everyone. The combat has some depth to it, but it can eventually get old, and the main formula has and doesn't change much at all in the grand scheme of things. If you weren't a fan of Pokémon games before, this one will probably not change your mind, but any RPG fan and Pokémon player will have a pretty fun time exploring the Aloha Region, and the improvements to the quality of life make it a fun, simple, and pretty enjoyable Pokémon experience that can easily last players a good 30 hours.