3DS
Pokemon Alpha Sapphire
Gamer Reviews
37673 Reviews
9.60
NA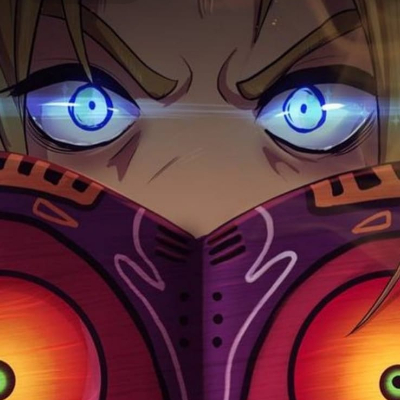 8.80
Pokemon Sapphire was my first pokemon I play. Playing this remake it was kind of nostalgic, it has some interesting add-ons compared to its original game:
DexNav which helps you to find specific pokemon and identify which pokemon appears in that area.
It has the mega evolutions from X/Y
A little more story and the delta episode (I am not sure if that story was on Emerald, I never played it).
Legendary hunting on post game.
I really liked playing this game and reviving some memories. Regardless of the nostalgia I feel this game is easier than its original.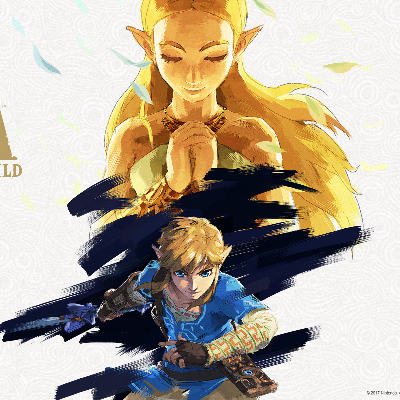 8.50
Remake done right.
As my first Pokemon game on the 3ds, I find it simple yet fun. The progress from the base version to the 3ds was amazing. The 3d sprite and enhanced graphics are well worth it. Mega evolution feels natural to the game and the earlier Pokemons feels refreshing compared to the unique monsters of the newer generations, it's like a true Pokemon experience in all of its simplicity. I also enjoyed the base system which act as a nice diversion. Being the 3rd generation, generation 4 improved a lot with regards to side activities, which peaked in Platinum version of the game. However despite playing Platinum, Alpha Sapphire does not feel laking.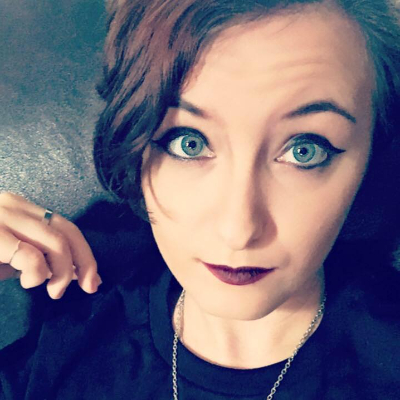 8.00
In terms of remakes, it's a solid one, but ultimately it relies on the tried and true and kinda boring Pokémon gameplay loop that at this point is pretty stale. It doesn't really add anything new to the formula, besides updated graphics. Still, I really love the zany story of Sapphire and Ruby, so it was fun to revisit it.
Aggregate Gamer Reviews
8.00
Pokémon remains as unique as they come among RPGs—a monster collection game that effortlessly blends social gaming with deep battle mechanics. In returning to the series' third generation, Omega Ruby and Alpha Sapphire bring back many of the elements that defined the originals while also being some of the most accessible entries to date. That said, they can be a little too easy at times, and the postgame content feels a bit lacking in light of what's come before.
8.50
For Pokémon fans, of course you should pick this up. For people asking "will this get me into the series?" the answer is maybe. I still think X and Y are a better starting point for players. There are some small improvements to the overall experience, just keep in mind, there's nothing very revolutionary about Omega and Alpha.
9.00
We've been catching 'em all for 16 years now, but Pokémon Omega Ruby and Pokémon Alpha Sapphire promise to send nostalgia into overdrive while successfully retaining many of the recent improvements that Game Freak has made over the past few years. These remakes amount to a spellbinding conversion of the classic games – carefully woven to become a perfect starting point for newcomers, but also the perfect chance for returning players to dip back in.