Gamer Reviews
2117 Reviews
9.47
NA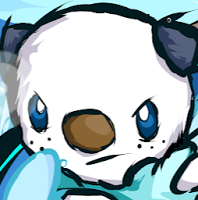 9.70
Really fun game offers so much customization and so much post story missions!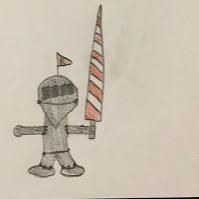 9.00
This is an amazing very funny family friendly game with a wacky story and plenty of customizable characters to play throughout the game. It also has an amazing unexpected final boss and a great post game this is one of the most amazing and underrated games on the 3ds and I would recommend to anyone trying to buy a younger family member a fun game. However there is a small complaint I have about the game, and that is that there isn't much else to do other that crawl around dungeons or levels and this makes the game not hold some peoples attention for very long this also makes the game not very suitable for kids so it can be a very hit or miss game when buying for a younger family member. However I do think that this is a great game and is worth the buy, because it is a great game and you might as well buy it if you are interested.
Aggregate Gamer Reviews
5.00
Miitopia feels like a missed opportunity. It's a game that starts and ends strong, but falters in the many, many hours in-between. Its jokes and gags quickly grew stale, and its charm wore off quickly. And then it kept going, for dozens of hours on end. I imagine if players are on the hunt for a game that's slightly more complex than what they'd find in Street Pass plaza, Miitopia might be that game for them. For players hunting for more hilarious and unpredictable antics from Miis like they once saw from Tomodachi Life, it seems like that dream remains just that. A dream.
6.00
Miitopia will win you over with laughter, but not in the same baffling ways as Tomodachi Life once did. There's little chance that you will play a wackier game this year, but Miitopia's undoing lies in how quickly repetition sets in. Quirky but lacking depth, there's untapped potential for a grander adventure if Nintendo choose to revisit the idea.
5.00
In an industry where it seems like just about everything has been tried before, Miitopia's willingness to try something new is commendable, albeit uninteresting in execution. It's a simple game with a couple great ideas that are often let down by a story that is too timid to step outside its comfort zone.