3DS
Mario & Luigi: Superstar Saga + Bowser's Minions
Trailer, Gameplay, & Screenshots
About this game
Developer: AlphaDream Corporation
Summary
Guide Mario and Luigi on a journey through the Beanbean Kingdom to recover the stolen voice of Princess Peach in this classic game remade for Nintendo 3DS™ systems. Plus, discover the story behind the story in the all-new Minion Quest: The Search for Bowser adventure.
NA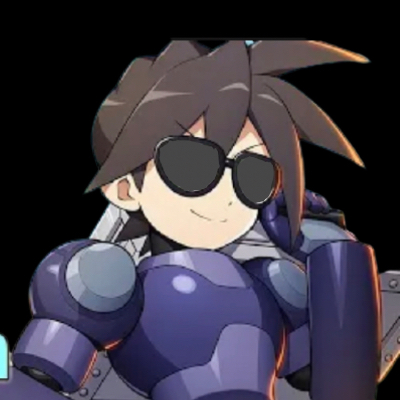 8.10
This game, is great, easily my favorite in the franchise, and it only got better in the remake. The game's graphics are pure eye candy, sometimes I would boot the game up just to run around and just look at the game... it was kinda weird now that I think back on it lol. The gameplay is awesome, and is what got me into RPG's, there's never a dull moment in battle, it's fast, fluid, and keeps you on your toes by having to time actions precisely in order to do maximum damage, or jump at the right moment to completely dodge an enemy's attack. I believe it's actually possible to complete the entire game without taking any damage. The story isn't the most in depth, but the writing is so entertaining that it'll keep you interested. The only real downside of the game is the pacing sometimes, towards the end of the game there's a big chunk of padding, which is still fun, but is obviously just filler, and right after there's two major dungeons back to back. (not really a "dungeon" but you get what I mean lol) This isn't really a bad thing, but's just a little weird. The extra "bowsers minions" isn't really anything special to be honest, it's just not interesting. But the main game is well worth the price of admission.
Aggregate Gamer Reviews
8.00
So all in all, while it isn't perfect and the new Bowser's Minions mode that has been included is a bit hit and miss, it's still a very enjoyable experience all-round. If you're new to RPG's and want to give one a go, then this is a great place to start. Like it did with me 14 years ago, it may make you a fan.
8.00
Mario & Luigi: Superstar Saga + Bowser's Minions a weird game to review. It's a safe and fine remake of a good game that didn't really need a remake - although new features like fast-forward are still certainly appreciated. It adds a new mode that isn't very interesting and doesn't offer much. Superstar Saga is still a fun game and I enjoyed reliving a little nostalgia, but I can't help but feel the whole thing was unnecessary.
Mario & Luigi: Superstar Saga + Bowser's Minions is one of the best in the Mario RPG series, and this 3DS remake only makes it better. The story, characters, and world are all a blast to explore, and longtime Mario fans will love every second. The combat is great, if a little simplistic, but the script is the real star. The new Minion Quest mode is a fine addition, but not worth much more than a passing glance. Still, if you have enjoyed any Mario RPG before, this is a definite buy, and if you haven't then it's a great place to start.