3DS
Kingdom Hearts 3D: Dream Drop Distance
Trailer, Gameplay, & Screenshots
About this game
Summary
In preparation for an impending threat, Sora and Riku enter the Sleeping Worlds to take the Mark of Mastery exam. They will face new enemies and make new friends in worlds they've never set foot in. If they can successfully unlock seven Sleeping Keyholes and return to their world, they will retrieve a great power and be deemed true Keyblade Masters. New gameplay features such as Flowmotion, Reality Shift, and the introduction of Dream Eaters will elevate the acclaimed KINGDOM HEARTS experience to new heights.


Gamer Reviews
41275 Reviews
9.65
NA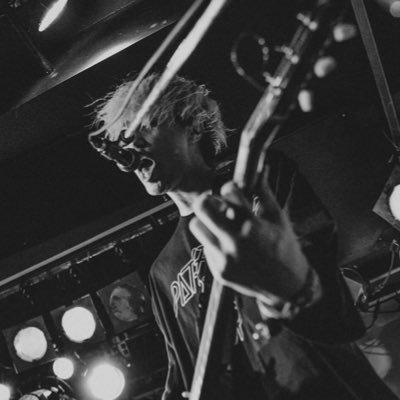 10.00
Aggregate Gamer Reviews
8.20
If you have a soft spot for oddball crossovers, Dream Drop Distance is certainly worth a closer look.
8.25
Fans who are tired of Kingdom Hearts side-stories should be glad to know that this is definitely the last game before Kingdom Hearts III. I'm not going to tell you why, but the fact is made very clear. If you want to know the setup for the next big entry, you have to play this game to find out what's in store for the conclusion of the Xehanort arc. You could just watch some cutscenes online, but you'd be cheating yourself out of a lot of fun.
8.50
Overall it's a great new entry in the series, one befitting Sora and Riku's return. With the excellent additions of Flowmotion combat and the Drop system, this may be the best portable entry in the series to date.