3DS
Fire Emblem Awakening
Gamer Reviews
62849 Reviews
9.67
NA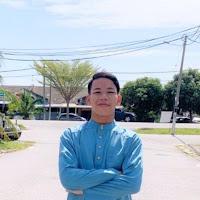 9.50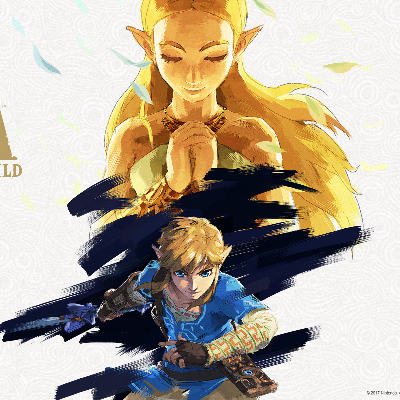 8.70
The first FE game I played, and it feels classic with updated graphics. I was looking for new tactical rpgs since FF Tactics, and this games was better than I thought. I liked the conversations and leveling system, sometimes it feels simple with the triangle strategy (rock paper scissors), but it can get deeper. The quality of music is also great.
Since playing this game, I have been excited to try the future releases in the series. It is a great entry point in the series for sure.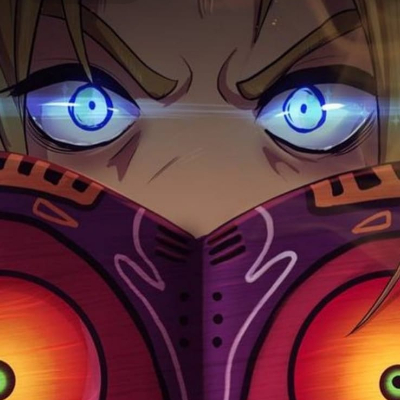 10.00
The reborn of the Fire Emblem's game.
The story is great
The new mechanics of battle
The children can inherit the abilities of their parents have, giving you an enormous ways to inherit your child.
The option to reclass your army. You don't some character because it's statistics are bad, not worry reclass them so you can beef up it or reclass to get a better skill and make your army an OP.
The DLC's are too challenging, but satisfying.
9.00
While Fire Emblem: Awakening may not turn the notch up to 11, it's everything that's right about strategy RPGs. Whatever options you choose to go with at the beginning of the game, it's either one of the most accessible strategy games to date, or one of the most difficult.
9.00
Fire Emblem: Awakening ends up being the first entry in a long while to really nail the franchise's formula. The in-depth strategy, creative use of asynchronous multiplayer, and host of bonus content are all enough to recommend it to fans and non-fans alike. For once, don't let the spectre of permadeath deter you from this classic series. Fire Emblem: Awakening is the best RPG on the Nintendo 3DS to date.