3DS
Bravely Default: Flying Fairy
Gamer Reviews
17080 Reviews
9.71
NA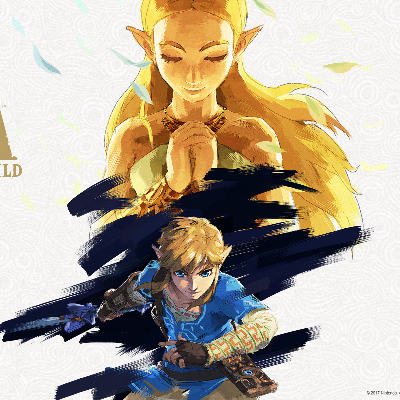 9.00
The risk-rewards system and job customization are the game's highlights.
Making full advantage of the 3D effect also greatly improved the game's graphics, making it appear more current and immersive.
The brave and default systems make combat more enjoyable by allowing
for more detailed battle costumization and tactics, along with great music.
The main drawback of Bravely Default is the repetitive chapters in the middle of the game.
If you are a turn based rpg game enthusiat, you will most likely enjoy the journey.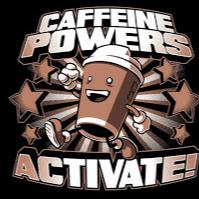 8.70
Bravely Default is an AMAZING way to scratch the itch for a classic-feeling JRPG with a deep class system, excellent characters, and a cool story.
The music is good, graphics are good, and difficulty is extremely well balanced, although there are some spikes that felt as if they came from nowhere.
My only other gripe is it felt like there was a bit of filler content to add length to the game, which wasn't necessary. There is plenty of replay value to add playtime.
Anyways, I'm leaving BD excited for Bravely Second and Bravely Default II.
Aggregate Gamer Reviews
9.00
Any 3DS owner with even a fleeting interest in role-playing games and a desire to get lost in an incredible, engaging adventure would be doing themselves a huge favour by picking up Bravely Default without delay.
9.50
What was old is new again, and Bravely Default illuminates a bright future for the genre
8.00
Despite that unwelcome intrusion and the lacklustre storytelling, Bravely Default is one of the finest RPGs Square Enix has been involved with in recent times. While it's a stretch to call its battle mechanics groundbreaking, they certainly represent a welcome level of innovation that has a palpable effect on the way you approach combat and makes Bravely Default a highly entertaining adventure.